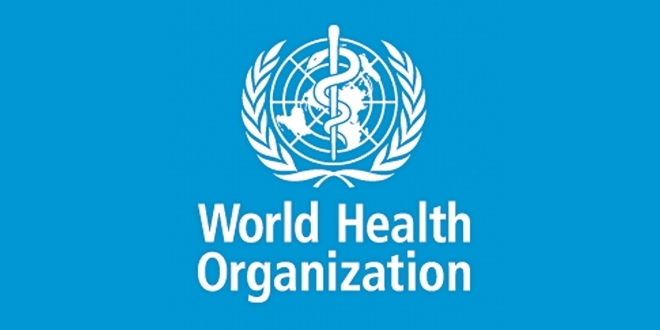 Tanzania mainland accounted for 86 per cent of the cases which caused 542 deaths (fatality rate of 1.62 per cent), the report shows.
Children under five years old accounted for 11.4 per cent of cases and since the beginning of the outbreak, over 7,000 specimens were tested for cholera and 47 per cent came out positive for Vibrio cholerae by culture, WHO said.
What happened in 2017?
As for the 2017 alone, the report shown that from 1 January through 31 December, some 4,985 cases including 99 deaths were reported in Tanzania Mainland and Zanzibar.
But the report noted that the number of cases as well as geographical spread of cholera has markedly reduced compared to the two previous years. During the same period in 2016, some 14, 547 cases and 225 deaths were reported in the country.
"In 2017, the highest number of cases was reported from Mbeya Region during week 31 (week starting 31 July 2017) and from Songwe Region during week 43 (week starting 23 October 2017). Between weeks 49-52, Uvinza, Songwe and Nyasa districts reported the highest number of cases," report reads in part.
The report added that the resurgence of cases in Kigoma, Manyara, Dodoma, Mbeya and Dar es Salaam regions, and Ruvuma and Rukwa regions reporting cases for the first time since the beginning of the outbreak reflects the persisting risk for a cholera upsurge in many other regions.
Situation in Zanzibar
"Zanzibar has reported no cases since the last case was reported on 11 July 2017, however high population movement to and from Tanzania Mainland still poses a risk of spread to Zanzibar," the report reads.
WHO noted in its report that active cholera transmission has persisted in Tanzania Mainland, with Mbeya and Songwe Regions being the most active and the country remains vulnerable to the late detection due to the weak surveillance systems.
It further warned that the closure of the fishing camps along Lake Rukwa on the Songwe Region border, forced the fishermen to move further south to Kyela District which borders Malawi's Karonga District.
The report states: "Malawi recently reported a cholera outbreak in Karonga. Cross-border population movement between the two countries might further increase the risk of transmission in Malawi. Other neighbouring countries such as DRC, Burundi, Zambia and Kenya are already experiencing large cholera outbreaks. The risk at regional level is high."
What has WHO recommended?
For Tanzania to bring an end to the disease, WHO recommended proper and timely case management in cholera treatment centres in the country and improvement of access to potable water and sanitation infrastructure, and improved hygiene and food safety practices in affected communities.